www.holisticeducationaltherapy.co.uk
What is HET ?
ADD / ADHD / AUTISM?
EMOTIONAL OR BEHAVIOURAL ISSUES?
CHILD OR ADULT?
If you need advice or help with a behaviourally challenging issue - Please email us at info@holisticeducationaltherapy.co.uk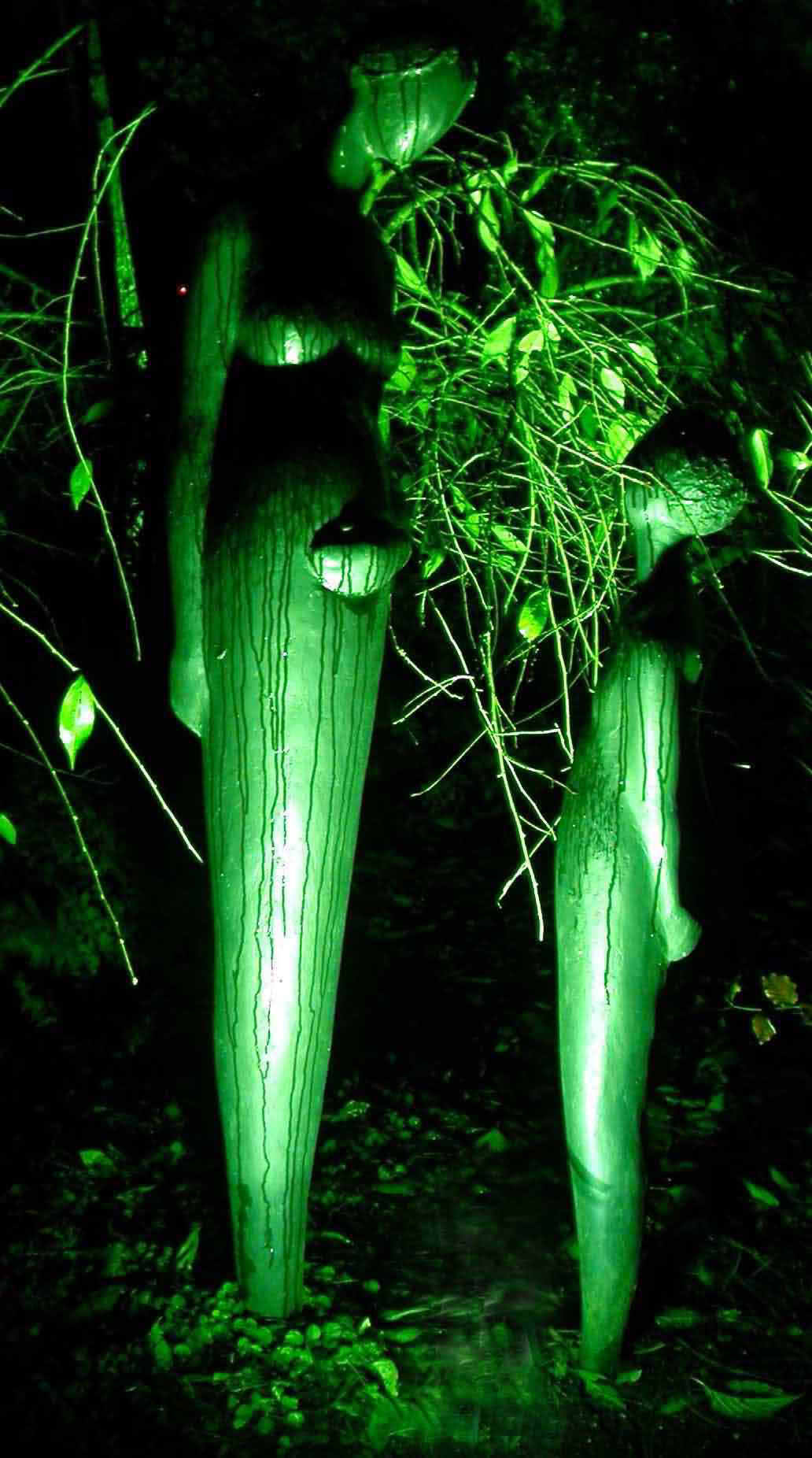 HOLISTIC EDUCATIONAL THERAPY
IS A SOLUTION TO A PROBLEM
HET SUPPORT PROGRAMME NOW AVAILABLE
HET TRAINING NOW AVAILABLE
Visit: www.HETwebsite.com
HET INTERNATIONAL-

Head office contact number +44 (0) 1902 339877

A radical and pioneering approach into how we become who we are and how to remove the blocks that prevent us from reaching our true potential... with proven results!

"Our parents condition us - our children teach us... ". When we choose to listen to what our children are saying - then we choose to learn about and heal our own childhood!
n

PROBLEM: A generation in crisis:

Some statistics:

n

Government figures show there were 9,880 expulsions from primary, secondary and special needs schools in 2003-4, up from 9,290 in 2002-3. (BBC news)

n

A recent Mori Poll cites a six-month study by the Metropolitan Police, which estimates that 40% of all robberies, 25% of burglaries, and 20% of thefts in London are committed by children aged between 10 and 16, during school hours.

n

The National Institute for Clinical Excellence (Nice) estimates that as many as 500,000 children in the UK, one in 20, may have ADHD and, of these, 100,000 may be seriously affected.

n

Prescriptions of Ritalin - rose to 359,100 last year, a rise of 344,400 since 1995. Figures from the Prescriptions Pricing Authority reveal that there has been a 180-fold increase in prescriptions since 1991 when only 2,000 were issued in England.

How much longer can we choose to turn our backs on what these children are saying to us?
H E T
A S O L U T I O N THAT WORKS
Holistic Educational Therapy is a pioneering service offered to children with emotionally challenging behaviours and also to their families.

It is a concept which has proven results into helping adults and children in removing the blocks of life's experiences and perceptions that emotionally fire us away from achieving our fullest potential.

The highly successful techniques that have proved so successful were originally pioneered across the City of Wolverhampton in the UK. They led to a consistently successful, researched programme which is now in place for both adults and children, underpinned with training and Quality Assurance in Holistic Educational Therapy for:

Professionals, working with children, adults, and the elderly;

Better choices and happier outcomes for young people on the programme and their families;

A real choice to move forward for adults that are willing to work with their wounded inner child issues
The philosophy of this programme draws on safe, simple and effective approaches from a number of different complementary therapy disciplines, proven to help with the way we learn and survive trauma and the innocent misperception of childhood.

These therapies are introduced in a particular sequence. This meets with individual needs, as identified through consultations with a qualified HET Therapist.

This is a revolutionary new look at how we learn and heal which works with children and families of TODAY! Proven to deliver results.
| | |
| --- | --- |
| | When the questionnaires are complete, goals are agreed for each individual, to define an improvement in their behaviour and well being. |
The Holistic Educational Therapist then introduces therapies which are the most appropriate to help that young person or adult and very often their families as well, to help them through the stress of the situation.
Every 3 - 4 weeks, the HET therapist monitors the progress and will change or modify the holistic treatment and introduce a new therapy where necessary. All the improvements are noted, as are the changes in the child's behaviour. The person on the programme and their family are shown how to use these simple, safe, yet very effective, self help strategies.
Heralded as a "Flag ship of excellence" by the DfES and commended by OFSTED:
This process constitutes Holistic Educational Therapy,
a therapy within its own right.
Research has consistently shown in excess of 85% objectives set have been met.
"Your children are not your children.

They are the sons and daughters of life's longing for itself.

They come through you but not from you,

And though they are with you yet they belong not to you.

You may give them your love but not your thoughts,

For they have their own thoughts.

You may house their bodies but not their souls,

For their souls belong in the house of tomorrow,

which you cannot visit, not even in your dreams.

You may strive to be like them,

but seek not to make them like you.

For life goes not backward nor tarries with yesterday.

You are the bows from which your children

as living arrows are sent forth".


-Kahlil Gibran